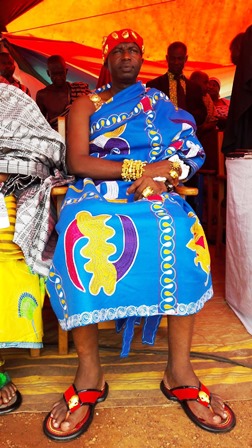 Otwaakwan Kwabena Diawuo Owusu, the Werempehene of the Berekum Traditional Area whom is also the Chief of Kato traditional area, has called on traditional leaders to exhibit their cultural values in their day to day activities. He said, "this will promote our rich cultural heritage as a country".
In an interview with Berekumcity.com, His Royal Highness indicated that despite the various professions of our traditional leaders, they can inculcate relevant aspects of our culture in their choice of food and clothing and speech at their various scope of work for people to appreciate our culture.
He was reacting to the need for traditional leaders to showcase their culture on the world cultural diversity day which is observed on every 21st May annually.
He noted that if traditional leaders champion their cultural activities well it will fetch them and their communities' revenue and external recognition.
Cultural activities like festivals, clothes and music can sell the rich cultural value of a community and also fetch them revenue. Festivals, tourist sites, traditional clothes, food and music are great sources of recognition and revenue if it is well managed and showcased, he indicated.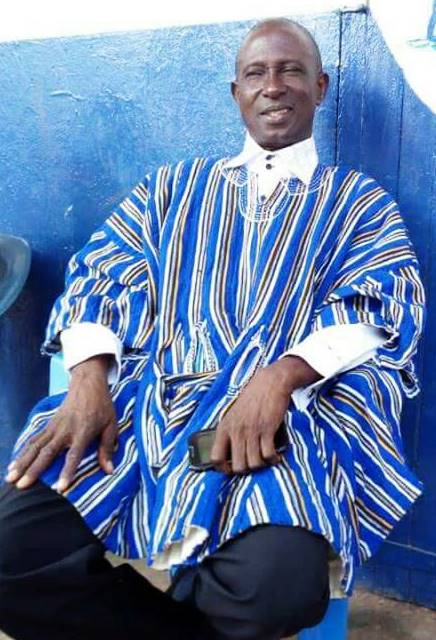 The Berekum Municipal Assembly voted massively to confirm Mr. Kofi Adjei as the new Municipal Chief Executive of the Berekum. The electoral college of 64 members failed to vote and confirm him for the first time on Friday, May 12 this year, he had 35 out of the total vote cast. The Assembly upon his second chance on Monday, May 22, 2017, voted 61 out of the 64 for him, denoting 95.3% of the total votes, to confirm him.
Prior to Mr. Adjei's nomination, he was the Municipal Chairman of the New Patriotic Party.
He was sworn into office by Lawer Kwaku Asomah Cheremeh, the Brong Ahafo Regional Minister, after the elections. The Minister therefore charged the MCE to be firm and work towards the realization of the policies of the party and developmental agenda of the constituents.
Honorable Kofi Adjei, the newly voted MCE expressed his profound gratitude to the Assembly members for the confidence reposed in him. "I thank you for your confidence entrusted in me. I promise to work cooperatively with everyone who matters to help in bringing development to this municipality".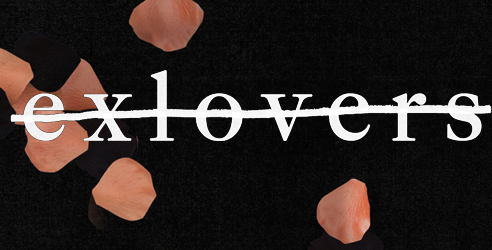 Friendship with your Ex-lover (EX) cannot continue after a break up. If they will miss you so badly, they should have stayed with you. If they will miss you so badly, abandoning you wouldn't have been choice and thereof, your quota when you did nothing wrong. Now that they are gone, let them stay away, while you enjoy your life.
Some EXs are so obstinate and are very unyielding. They would elect not to let you go; even after they have uninhibited you, even when the love does not exist anymore. Let them be pure that love don't live there anymore.
Snappishly, they wake up to gather all the goodies offered and those that they have missed. They then start hunting for you in the healthier name of JUST BEING FRIENDS. You don't have to stand at the crossed-roads in this light. It is also inessential to play for a sign. No better sign would show its head.
If you happen to be too naive, you will fall for the crap and then go back to soothing and helping them where their new lovers have botched.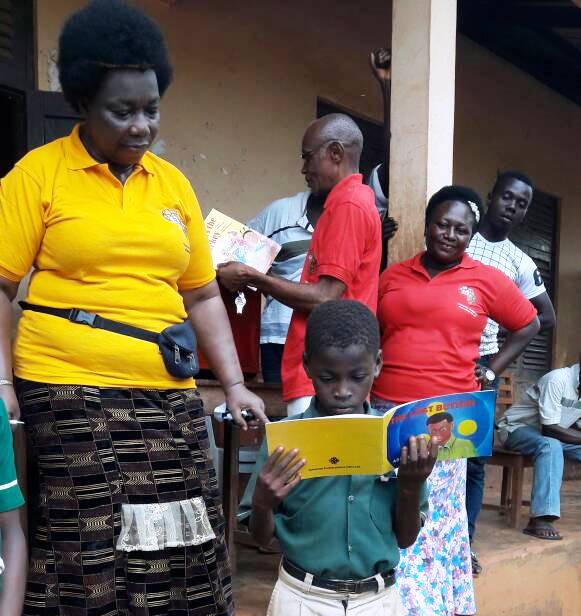 On Wednesday, the 17 of May, 2017 was the turn of Oppongkrom community in Asunafo South District, Sankore Circuit. Akcomlip-Gh team touched the grounds with story books, promoting reading in deprived communities in Brong Ahafo Region. Quantity of assorted text books were also donated to Oppongkrom R/C KG & Primary schools. The members of the community both young and old were happy and embrace the home lending of books.