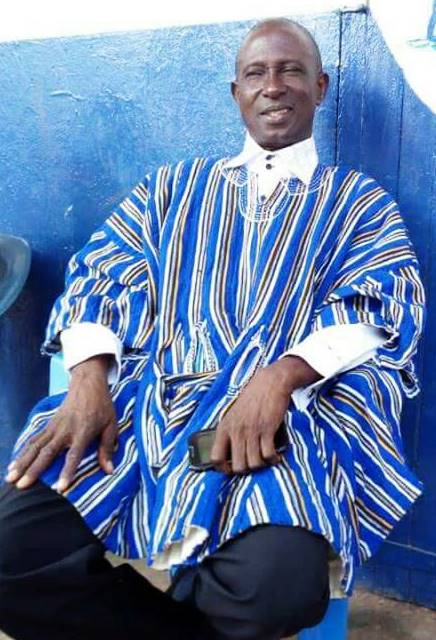 In an interview with Berekumcity.com's reporter, Kwasi Kumi Boadu, on the long pending chieftaincy dispute between the incumbent chief Daasebre Dr. Amankona Diawuo and other members of the kingmakers from the Krontre and Gyaase factions, Hon Kofi Adjei, MCE of Berekum, called on them to maintain peace and order as the case awaits a Supreme Court ruling in December this year. He also entreated the residents to remain decorous ahead of the up coming Kwafie Festival which is scheduled for November this year to project the cultural heritage of the people of Berekum.
Mr. Adjei however, debunked the widespread of rumours that the indigenes of Berekum are at war with the Fulani herdsman who have settled with their grazing cattle at the northern part of the Municipality including Kotaa, Domeabra, Akrofro communities.
"There is absolute peace and calm at home. Negotiations have advanced where 3 out of the 4 groups of the Fulani herdsman have left our lands. The last group is preparing to leave, therefore I will like to call on all Berekum indigenes who have intentions to return home or invest in our town to do so without any fear and panic" the Chief Executive assured the public.
This comes in his quest to create jobs for the people of Berekum to curb the escalated levels of unemployment in the country and for that matter Berekum, which has led to several social vices.